when i grow up, i want to have these chairs at my kitchen table.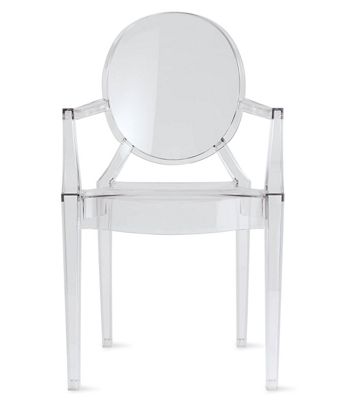 kind of pricey though at $410 each.
the last two images are from atlantis home and style/swoon, the others i don't remember where.
i wonder if mixing and matching with less expensive chairs would work?
and how to go about figuring out which tables they go with, prior to purchasing?